CSD specializes in the design and design review of both structural and architectural precast concrete components to ensure a perfect fit for your next project.
Structural precast components include hollow core plank, solid slabs, beams, columns, stairs, double tees, spandrels and hollow core, wet-cast or composite wall panels.
Architectural precast components include spandrel panels, column covers, sills, and wall panels. In addition, CSD provides design and design review services for total precast structures. Services include gravity and lateral load analysis, thermal loads, blast loading, lateral stability analysis, member and connection design.
CSD understands that the structural design is only a portion of any construction project. Important considerations including constructability and field tolerances are part of every design and review. We work with our clients to provide the most efficient and economical project by evaluating the cost impacts for production, transportation, scheduling, and erection.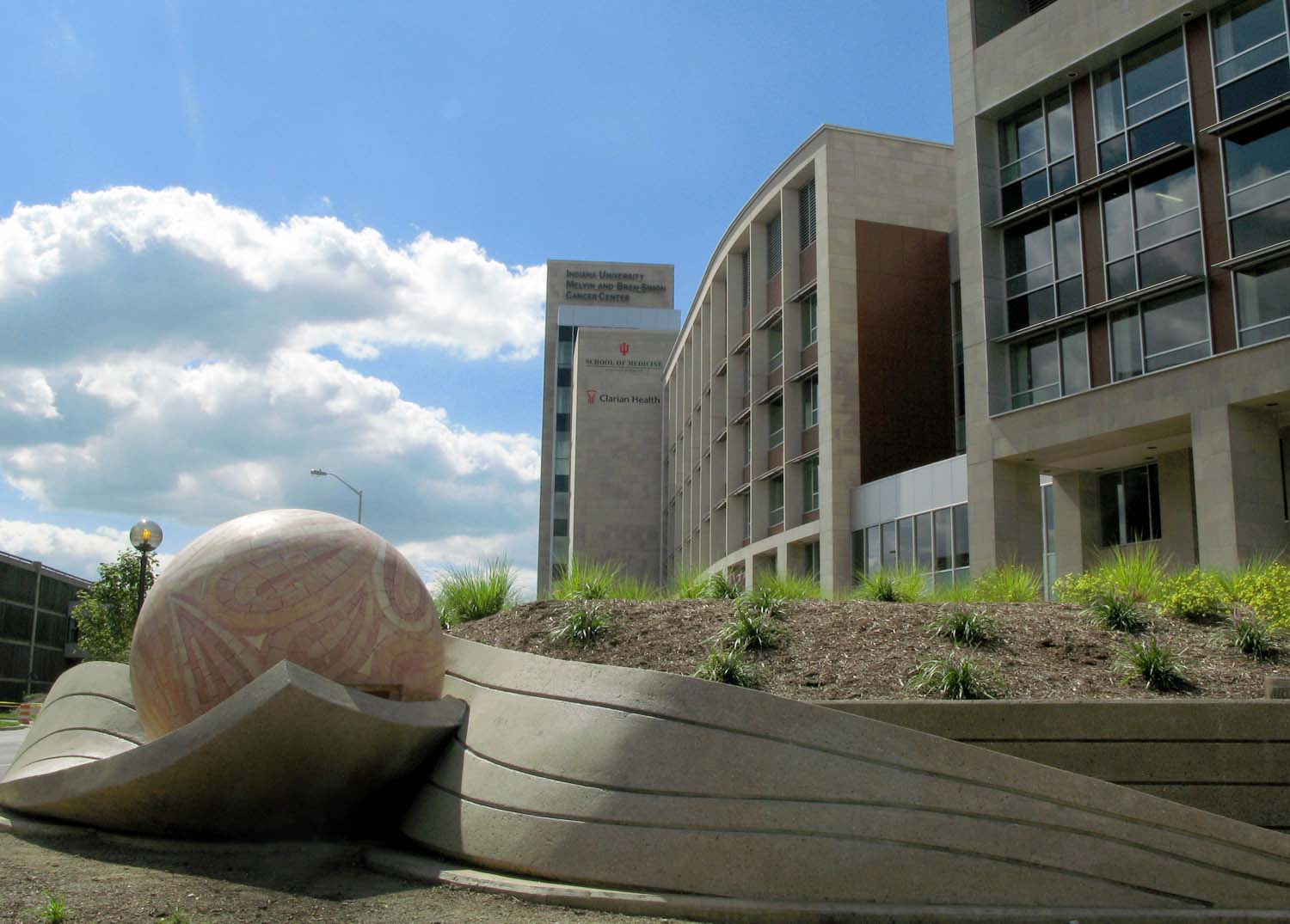 Over 900 precast panels clad this 94,000 square foot hospital. The wall panels include a combination of brick clad, limestone clad and exposed acid-etched concrete panels. Learn More >
Connection Design
Member Reinforcement
Total Precast Solutions
Sealed Calculations
Computer Analysis
Erection Drawings
Production Drawings
Drawing Review
Calculation Review
Investigations and Inspections
Erection Bracing
Field Modifications
CSD is dedicated to the success of your project. Our team of experts brings an unmatched level of ingenuity and experience to provide value to our clients. To move your project forward, contact us via phone or email today.