CSD specializes in the design and review of both structural and architectural precast concrete components. Our expertise includes the engineering for structural precast components such as hollow core plank, solid slabs, beams, columns, stairs and more, as well as the engineering for architectural precast components including spandrel panels, column covers, sills, and wall panels.
CSD offers a wide range of precast concrete services including:
Gravity and lateral load analysis
Thermal loads
Blast loading
Member and connection design
CSD has decades of experience in this industry and maintains our expertise through active involvement in PCI and ACI committees, contributing to the state of the art in precast concrete engineering. Through valued customer relationships, exceptional service, and industry- leading expertise, CSD strives to exceed customer expectations on every precast concrete project.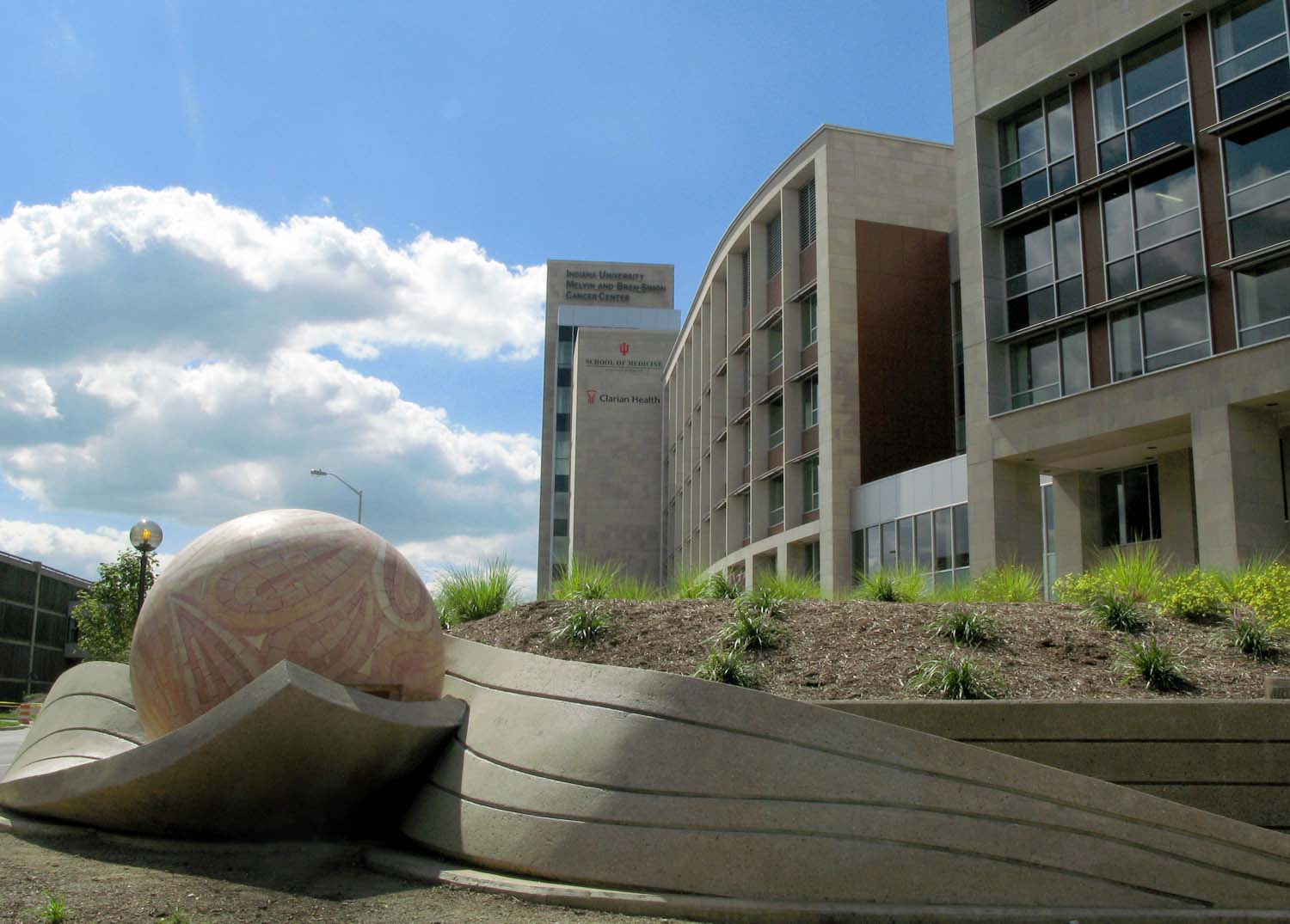 Over 900 precast panels clad this 94,000 square foot hospital. The wall panels include a combination of brick clad, limestone clad and exposed acid-etched concrete panels. Learn More >
Connection Design
Member Reinforcement
Total Precast Solutions
Sealed Calculations
Computer Analysis
Erection Drawings
Production Drawings
Drawing Review
Calculation Review
Investigations and Inspections
Erection Bracing
Field Modifications
CSD is dedicated to the success of your project. Our team of experts brings an unmatched level of ingenuity and experience to provide value to our clients. To move your project forward, contact us via phone or email today.