In order to reduce risk in complex building construction projects, it is important to work with a partner who understands all aspects of the project. CSD provides our expertise in both architectural design and structural design services for industrial building projects.
Our understanding of the complexities of the manufacturing environment allows us to coordinate all aspects of the project, and deliver a final product that exceeds expectations.
The team at CSD has extensive design experience with:
Architectural Design
Structural and Miscellaneous Steel
Reinforced Concrete
Precast Concrete
Wood Framing
Masonry Construction
CSD has worked with owners, designers, and contractors to provide solutions for each particular use to achieve project goals. CSD brings the experience and knowledge necessary for successful project outcomes.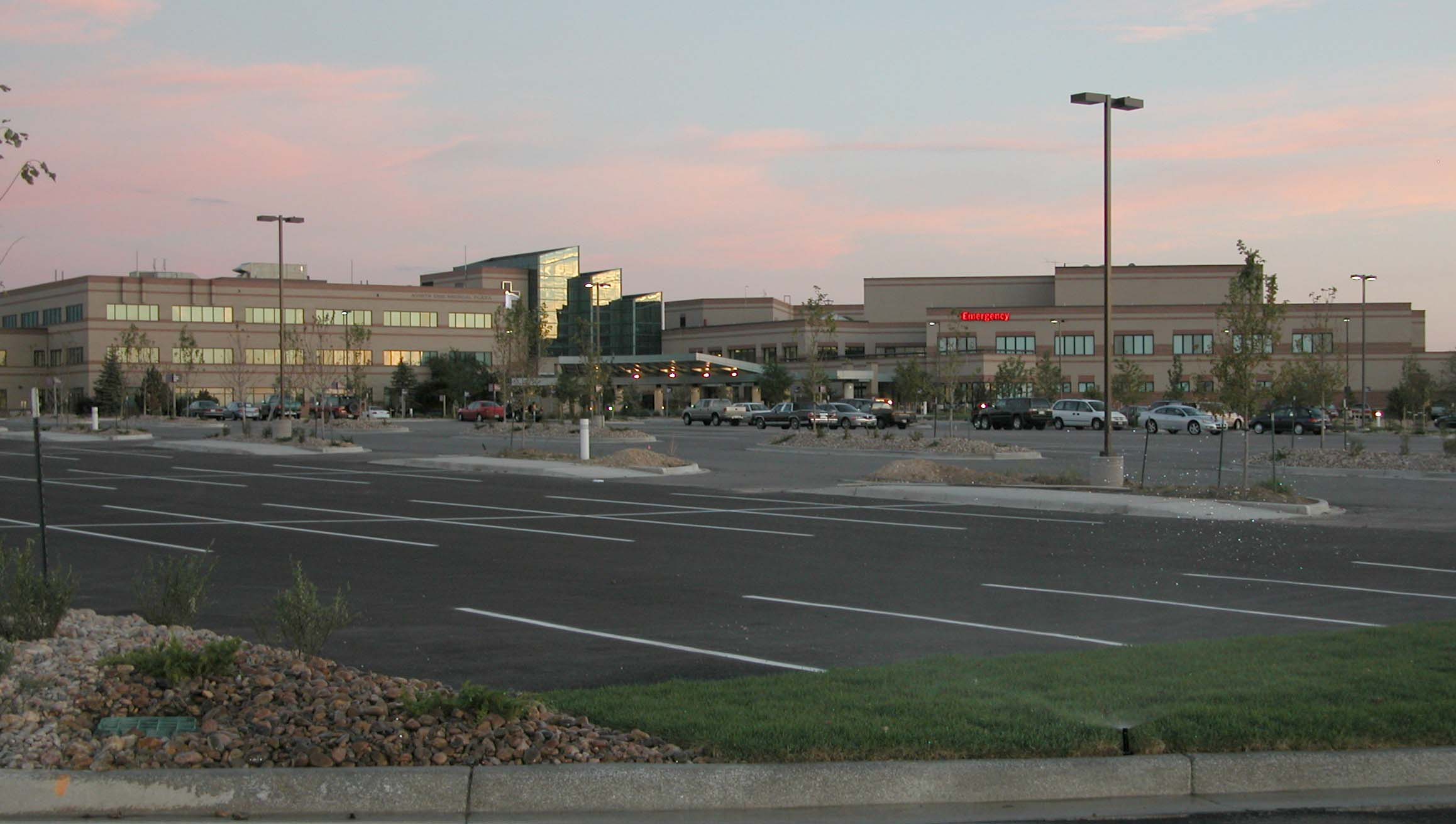 The Avista Surgical Center is a two story medical building with a steel framed structure supported on deep foundations.  Learn More >
Structural Design
Architectural Design
Site Planning
Expansion of Existing Structures
Modifications to Existing Structures
Value Engineering and Analysis
CSD is dedicated to the success of your project. Our team of experts brings an unmatched level of ingenuity and experience to provide value to our clients. To move your project forward, contact us via phone or email today.