Commercial and manufacturing buildings have a wide range of uses and needs. CSD prides itself on its ability to provide comprehensive design services that balance the needs of our clients with the project requirements.
CSD has worked with owners, designers, and contractors to provide solutions for each particular use to achieve project goals. CSD brings the experience and knowledge necessary for successful project outcomes.
Economical and efficient systems for buildings are achieved through quick and accurate preliminary designs. CSD has extensive design experience with steel, concrete, precast, wood, and masonry systems. After the preliminary phase is completed, final working drawings and specifications are developed by an experienced project team.
We will work to accommodate space use requirements with a compatible structural system. The end result of our work is an economical and functional design to meet your project requirements.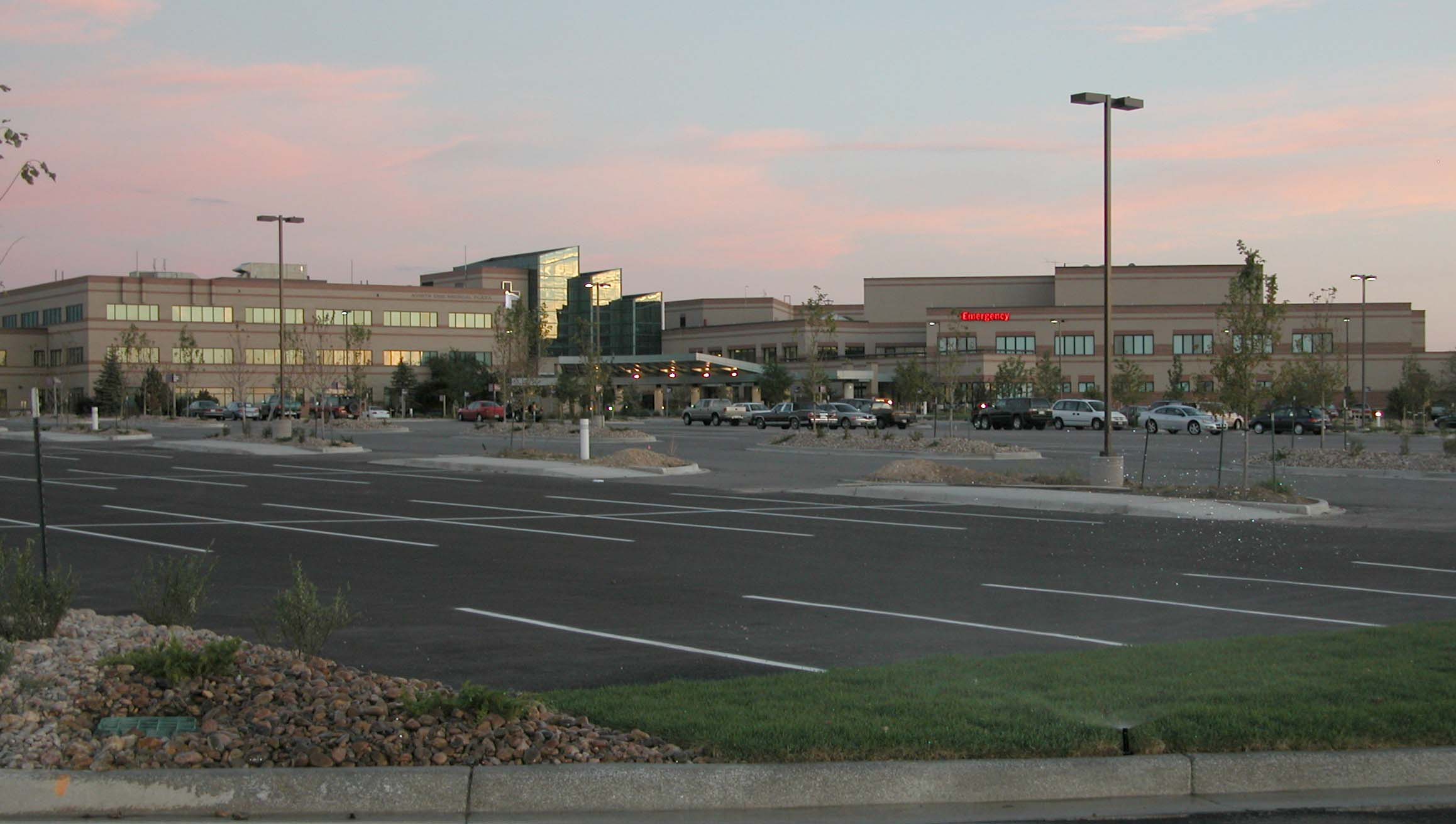 The Avista Surgical Center is a two story medical building with a steel framed structure supported on deep foundations.  Learn More >
Structural Design
Architectural Design
Site Planning
Expansion of Existing Structures
Modifications to Existing Structures
Value Engineering and Analysis
CSD is dedicated to the success of your project. Our team of experts brings an unmatched level of ingenuity and experience to provide value to our clients. To move your project forward, contact us via phone or email today.