Construction engineering includes several other areas in addition to temporary bracing, lifting, and rigging. CSD has a wide background in many types of construction. Some of these additional services include: temporary equipment foundations, crane and other operating equipment loads on buried structures, crane mats and paths, and shoring and bracing. CSD also provides planning for deconstruction and demolition operations.
CSD has a wide range of experience related to Construction Engineering as demonstrated in the AISC Design Guide 10 on Erection Bracing which was authored by CSD and involvement on the committee for ASCE 37 Design Loads on Structures during Construction.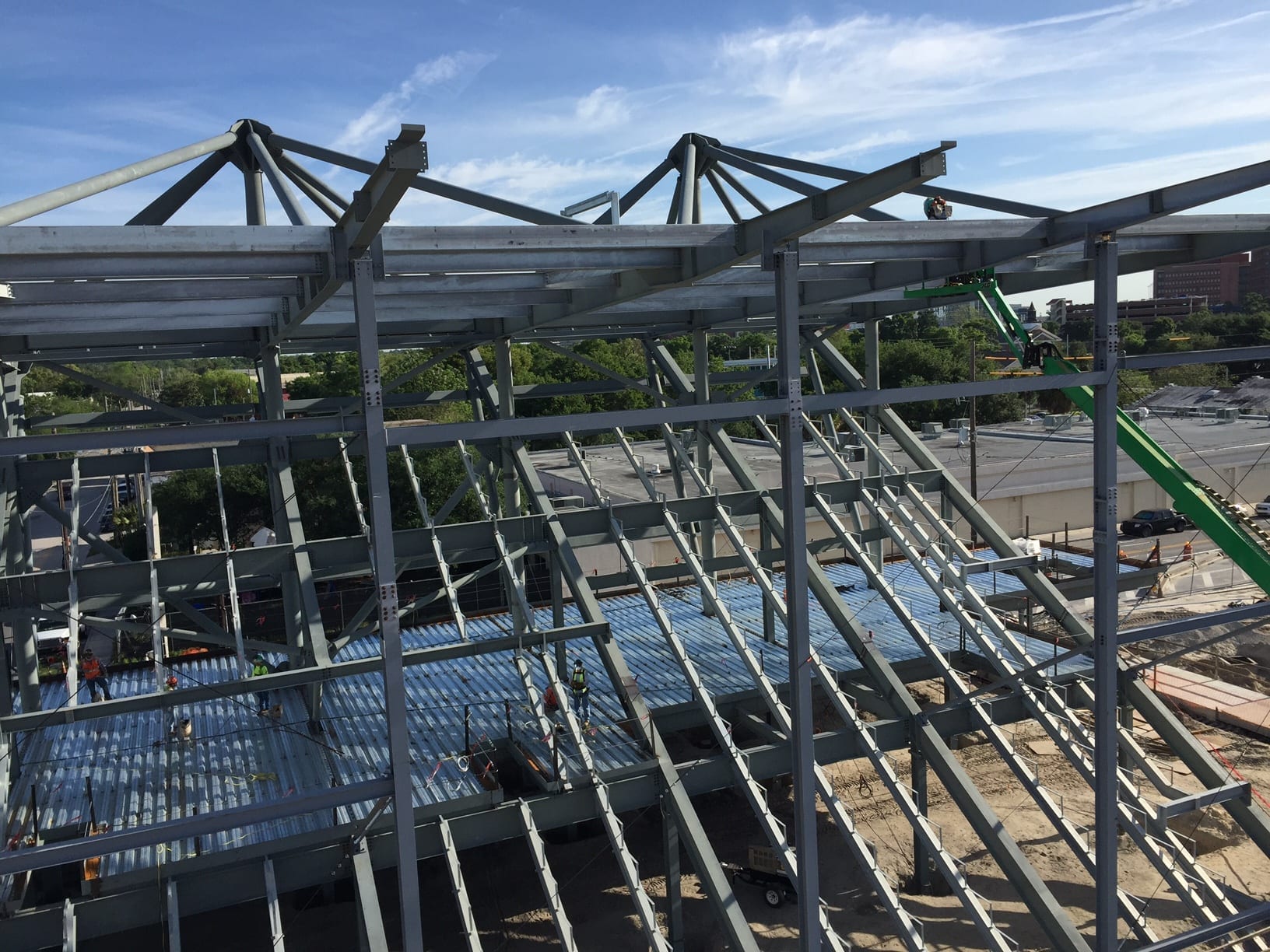 Home to the Orlando City SC of Major League Soccer, Exploria Stadium is a soccer stadium located in downtown Orlando, FL.  Learn More >
Design of Temporary Foundations
Review of Structure for Construction Equipment
Review of Crane Mats / Path
Shoring & Bracing
Tower Crane Support
Hurricane Contingency Planning
CSD is dedicated to the success of your project. Our team of experts brings an unmatched level of ingenuity and experience to provide value to our clients. To move your project forward, contact us via phone or email today.