Due to the complexity and unique requirements of construction projects, it is often necessary to include specialized construction support in addition to temporary bracing, lifting, and rigging. Contractors and erectors face challenges in construction projects that require additional engineering support and can substantially impact the scope and budget of the project. CSD has the expertise and experience to develop customized solutions that enable contractors and erectors to realize their vision and stay on schedule.
CSD has the expertise and experience to provide Hurricane Contingency Planning for projects during construction. Additionally, projects located in seismic regions benefit from specific erection sequencing and planning for an earthquake. Beyond design and planning, CSD offers the expertise to analyze projects during construction for unique situations and existing structures for construction activity. This also includes:
Hurricane contingency planning
Seismic analysis of partially completed structures
Custom lifting devices
Existing structure analysis for construction activities
Analysis and design of specialty shoring tower and jacking systems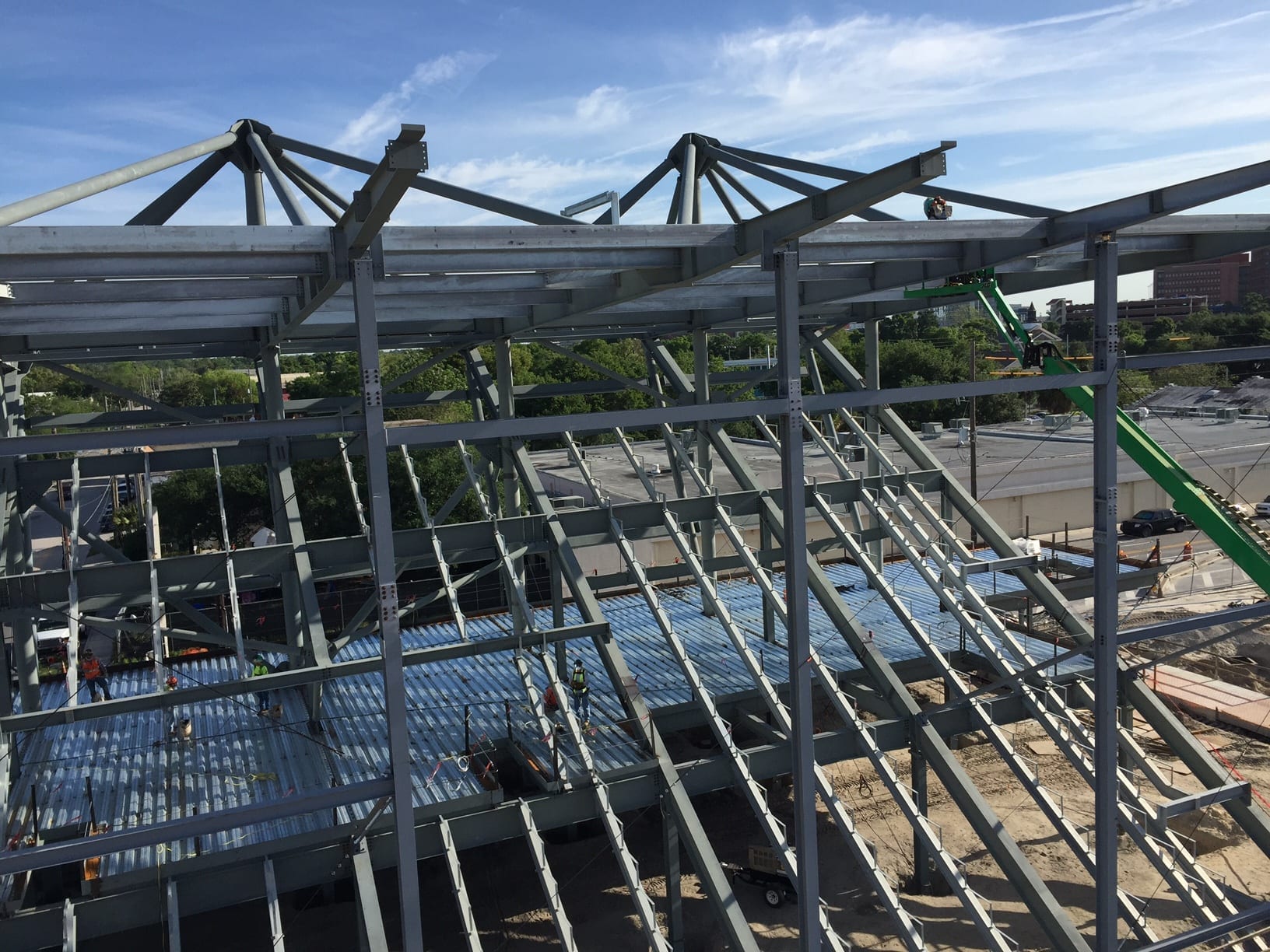 Home to the Orlando City SC of Major League Soccer, Exploria Stadium is a soccer stadium located in downtown Orlando, FL.  Learn More >
Design of Temporary Foundations
Review of Structure for Construction Equipment
Review of Crane Mats / Path
Shoring & Bracing
Tower Crane Support
Hurricane Contingency Planning
CSD is dedicated to the success of your project. Our team of experts brings an unmatched level of ingenuity and experience to provide value to our clients. To move your project forward, contact us via phone or email today.