CSD Structural Engineers
For over 50 years, CSD has built lasting partnerships through expertise, excellence, and exceptional service. Our structural engineers deliver practical engineering solutions, ensuring project success time and time again. 
Practical Innovation
Ideas and concepts embody the world of engineering. Designing practical and functional structures takes the insight that comes from years of experience combined with technical expertise.
CSD offers this combination of experience and expertise—a combination that yields practical, yet innovative structures. It means designing a project that achieves the required goals and provides cost-effective solutions to your problems. Whether you require a space frame or a retaining wall, a vibration analysis, or a crane building, CSD can assist you in making the right choices, from start to completion.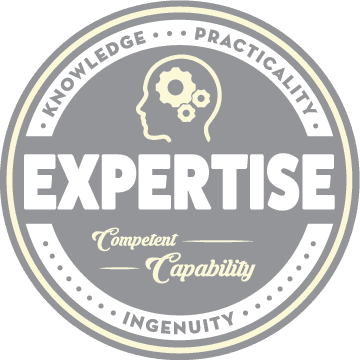 As a team of nationally-recognized structural engineers, we have the experience to solve a broad range of challenging structural engineering problems. We maintain a position of leadership in current structural engineering technology through our involvement in technical committees, teaching, and authoring publications for our industry.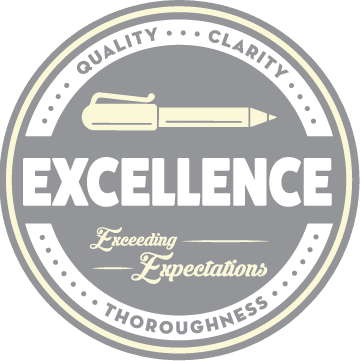 Our reputation for providing engineered solutions that are accurate, complete, and detailed results in fewer problems and a more reliable constructed project. We believe that not all engineering is equal and strive to demonstrate that with high-quality design documents. We are diligent and persevere to do what others will not or cannot do.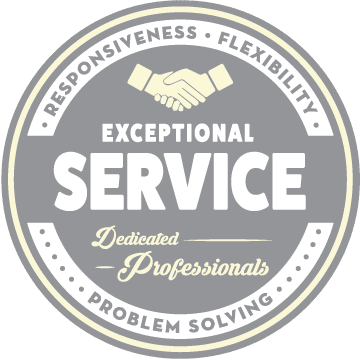 We provide straightforward solutions to help our clients solve problems, with tailored engineering services to meet the specific needs of each client. We understand that engineering is problem solving and help our clients define and understand problems throughout the life of a project.
Nearly all of CSD employees possess a Masters or Ph.D. degree in Civil/Structural Engineering. This advanced education coupled with our emphasis on practical innovation helps us to better serve client needs. CSD engineers regularly participate in continuing education to stay at the forefront of advances in our industry. CSD staff also regularly present engineering seminars throughout the country. We are privileged to be among the nation's most respected structural engineering design firms with over 50 years of engineering and design experience.
CSD celebrates its rich history and continues to build a legacy that takes our clients, community, and staff into the future.
Professional Registrations
CSD is professionally licensed in all 50 states and several Canadian provinces including: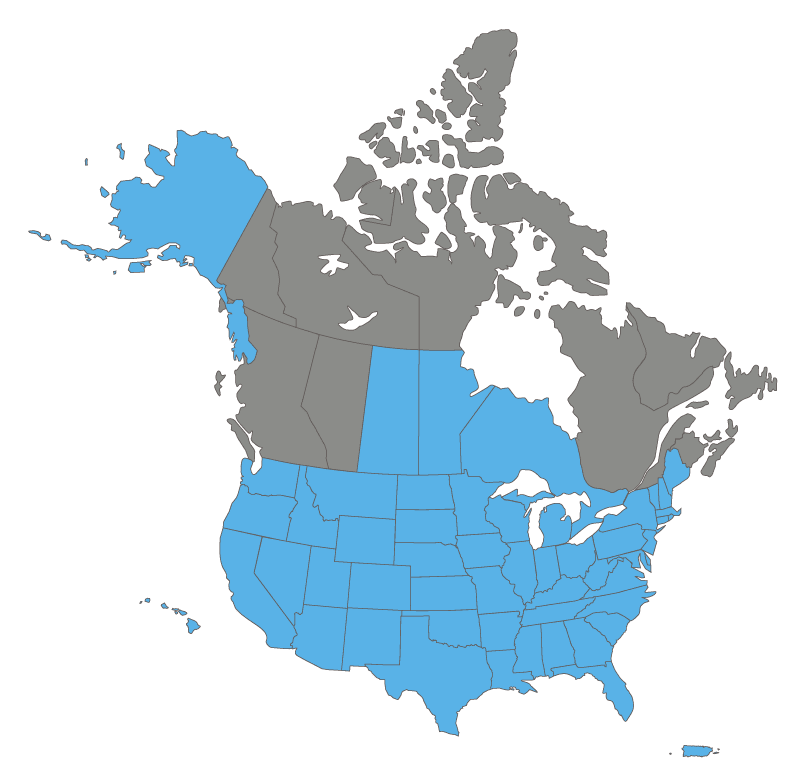 Alabama
Alaska
Arizona
Arkansas
California
Colorado
Connecticut
Delaware
District of Columbia
Florida
Georgia
Hawaii
Idaho
Illinois
Indiana
Iowa
Kansas
Kentucky
Louisiana
Maine
Maryland
Massachusetts
Michigan
Minnesota
Mississippi
Missouri
Montana
Nebraska
Nevada
New Hampshire
New Jersey
New Mexico
New York
North Carolina
North Dakota
Ohio
Oklahoma
Oregon
Pennsylvania
Rhode Island
South Carolina
South Dakota
Tennessee
Texas
Utah
Vermont
Virginia
Washington
West Virginia
Wisconsin
Wyoming
Puerto Rico
Manitoba
Ontario
Saskatchewan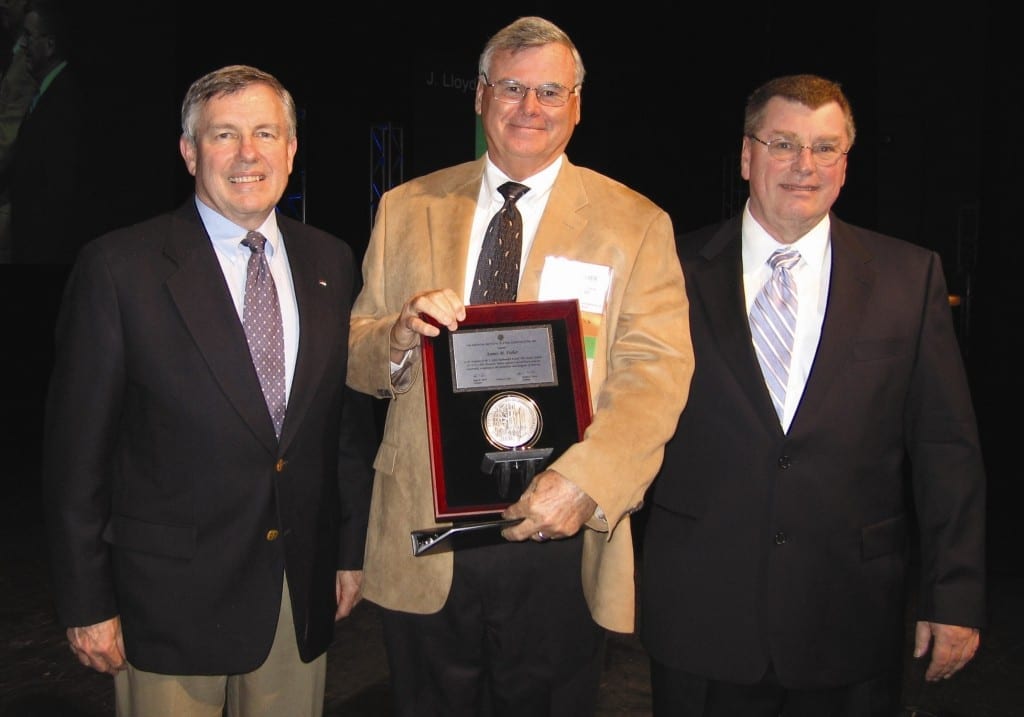 A History Of Innovation
When our founders launched CSD in 1968, they instilled a culture dedicated to expertise in the field of structural engineering, responsiveness to the needs of our clients, and excellence in the work that we produce. These principles still guide every project 50 years later.
CSD is dedicated to the success of your project. Our team of experts brings an unmatched level of ingenuity and experience to provide value to our clients. To move your project forward, contact us via phone or email today.