CSD History
CSD prides itself on its humble beginnings and continues to build on our strong foundation by providing excellence in engineering and architectural design on every project for every client.
Opportunity to Innovate
CSD Structural Engineers was originally founded as Computerized Structural Design (CSD) in 1968 after an incredible opportunity became available. It was at this time that Collins Engineers / Stevens Construction decided to change focus and leave the engineering field. This left many of their clients without a structural engineering firm to turn to.
At the same time, two local professors, Don Buettner and LeRoy Lutz, at the University of Wisconsin—Milwaukee decided to leave the world of academia and return to the professional practice of structural engineering. As they became aware of the changes at Collins, they stepped in to fill the void. Soon after, Jim Fisher joined the firm, providing a balance of academics and practical engineering to the firm.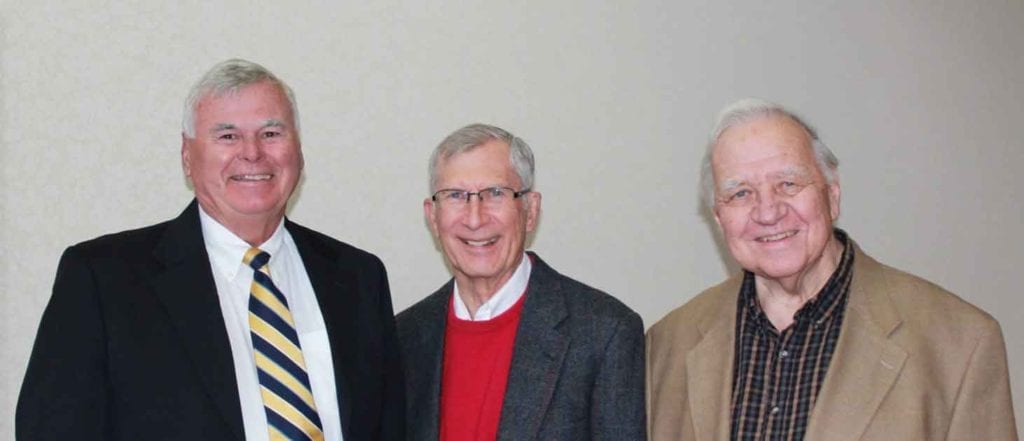 CSD Founders Jim Fisher, LeRoy Lutz and Don Buettner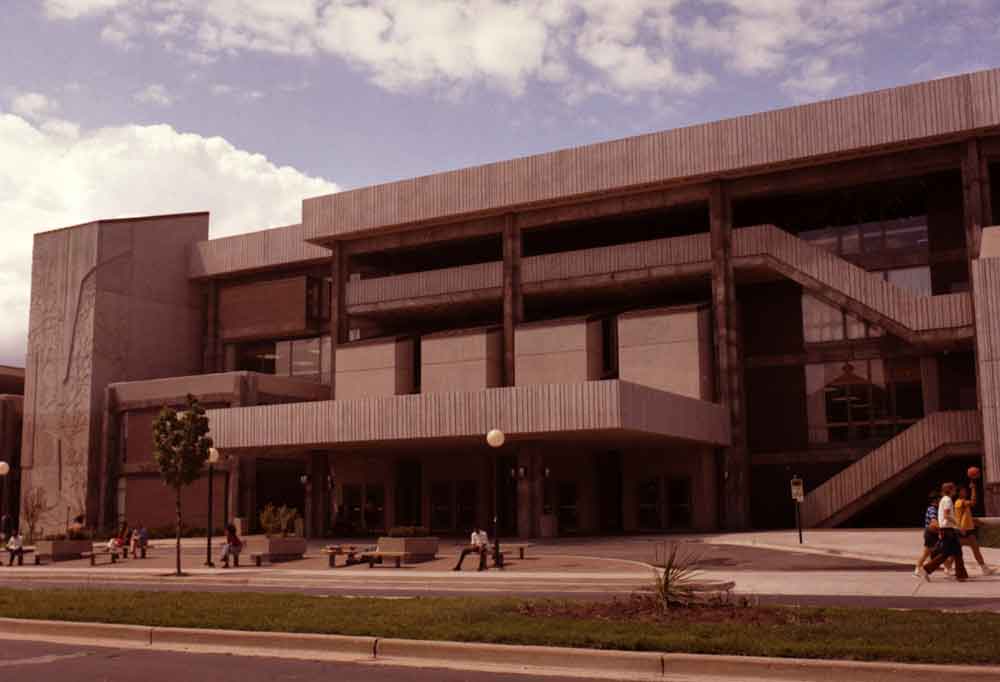 CSD's first project: The Union at University of WI Milwaukee
A Bright Future
With the existing relationships with the former Collins Engineers, Stevens Construction, ties to academia, and a drive towards providing uncompromising excellence in engineering—the future success of CSD was certain.
CSD has made a name for itself working with local clients and nationally recognized firms by providing structural engineering and building design services. Every project is different, but CSD works to provide economical and practical solutions for all of our clients. This level of service has helped to build lasting relationships with many of our clients. We strive to be more than just a part of the project team, but a reliable resource for many years to come.
Moving the Industry Forward
The Team at CSD Structural Engineers is united in our mission, vision and values, and we apply these principles to each and every project. Our dedication to advancing the industry is demonstrated in our involvement in technical committees, teaching, and authoring publications for our industry.
CSD is dedicated to the success of your project. Our team of experts brings an unmatched level of ingenuity and experience to provide value to our clients. To move your project forward, contact us via phone or email today.