For decades, CSD has delivered comprehensive, detailed steel connection designs to valued clients nationwide and beyond. Connection design requirements vary greatly based on the location and unique needs of the project, and our experience on extremely complex connection design projects provides us with unique insight that ensures the design is efficient and effective.
CSD continues to move the industry forward and our close involvement with AISC keeps our engineers ahead of the curve in connection design practices and technologies.
We work with architects, engineers, fabricators, and detailers to provide a wide range of experience for the needs of every connection in a project. Our capability and depth of knowledge allows us to take on large, challenging, or unique projects and complete them on schedule. CSD specializes in connection design for every sector of the building industry, focusing on fabricator preferences, efficiency, aesthetics, erection and economy.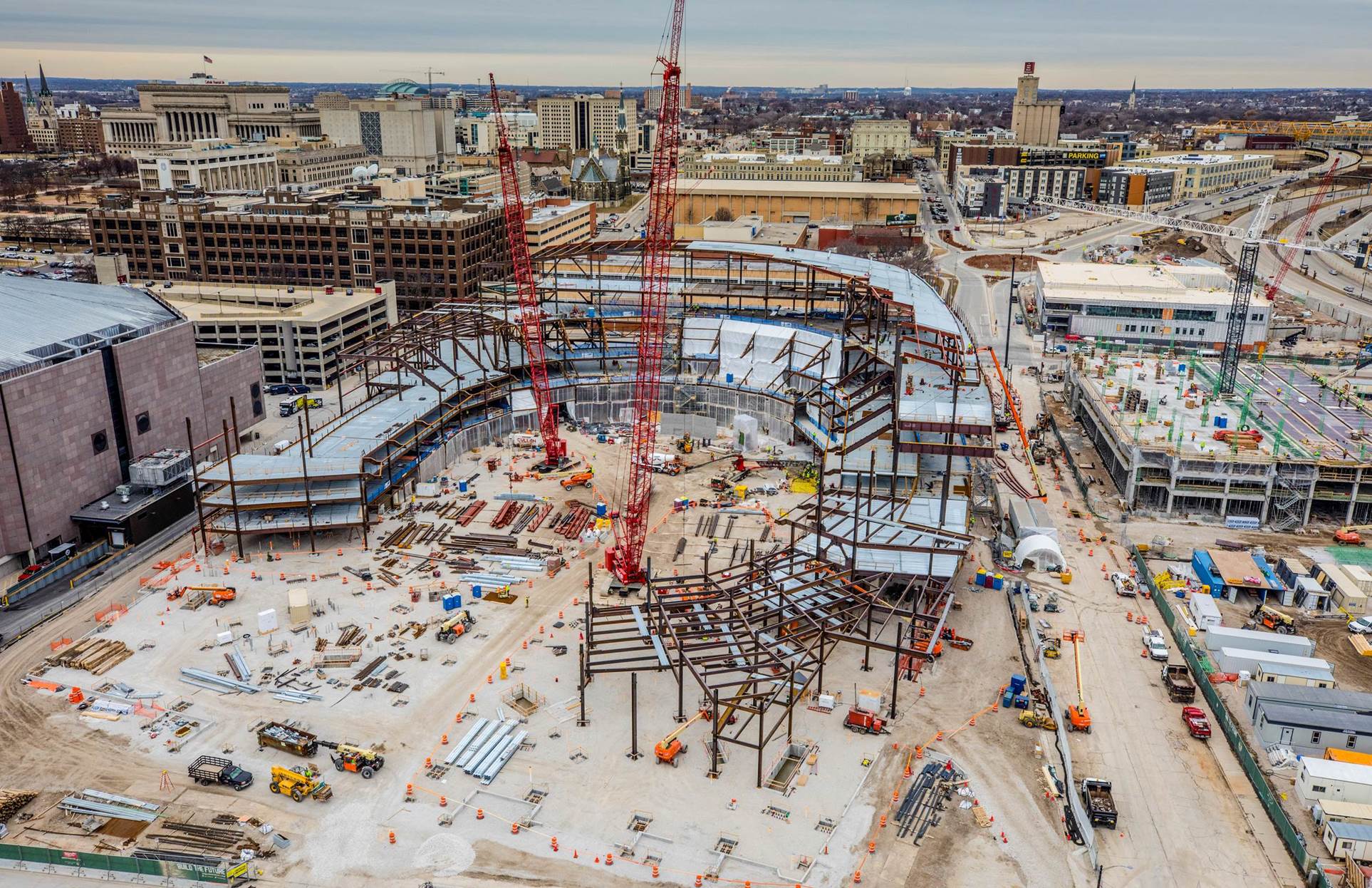 Fiserv Forum, home of the Milwaukee Bucks, is a 714,000 sq. ft. sports and entertainment venue at the heart of downtown Milwaukee. Learn More >
Connection Design for Steel Framing & Bracing
Seismic Design for Connections
Shop Drawing Review
Investigations and Inspections
Retrofit and Modification to Existing Connections
CSD is dedicated to the success of your project. Our team of experts brings an unmatched level of ingenuity and experience to provide value to our clients. To move your project forward, contact us via phone or email today.