Steel connection design is an integral portion of building design. CSD understands the importance of connection design in regards to aesthetics, efficiency, erection, and economy.
We work with architects, engineers, fabricators, and detailers to provide a wide range of experience for the needs of every connection in a project. CSD specializes in connection design for every sector of the building industry.
Special connections, unique framing, complex designs to simple shear connections – CSD does it all.
Connection design varies greatly based on project location and project needs. CSD can provide several levels of design services above and beyond typical connection design.
With such a wide variety of connection design background, CSD can provide experienced licensed engineers as expert witnesses for litigation, as well as inspection and investigation services.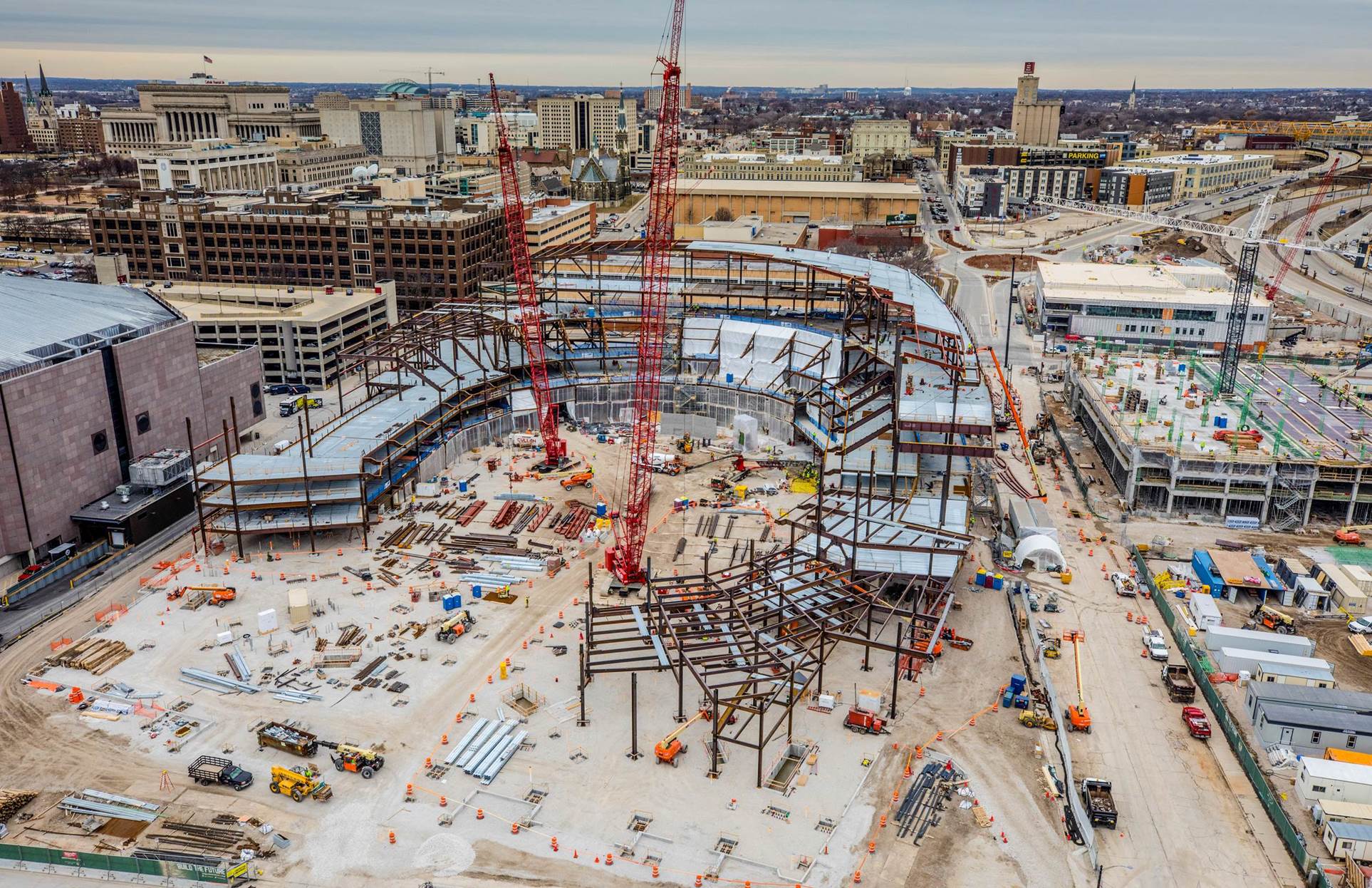 Fiserv Forum, home of the Milwaukee Bucks, is a 714,000 sq. ft. sports and entertainment venue at the heart of downtown Milwaukee. Learn More >
Connection Design for Steel Framing & Bracing
Seismic Design for Connections
Shop Drawing Review
Investigations and Inspections
Retrofit and Modification to Existing Connections
CSD is dedicated to the success of your project. Our team of experts brings an unmatched level of ingenuity and experience to provide value to our clients. To move your project forward, contact us via phone or email today.