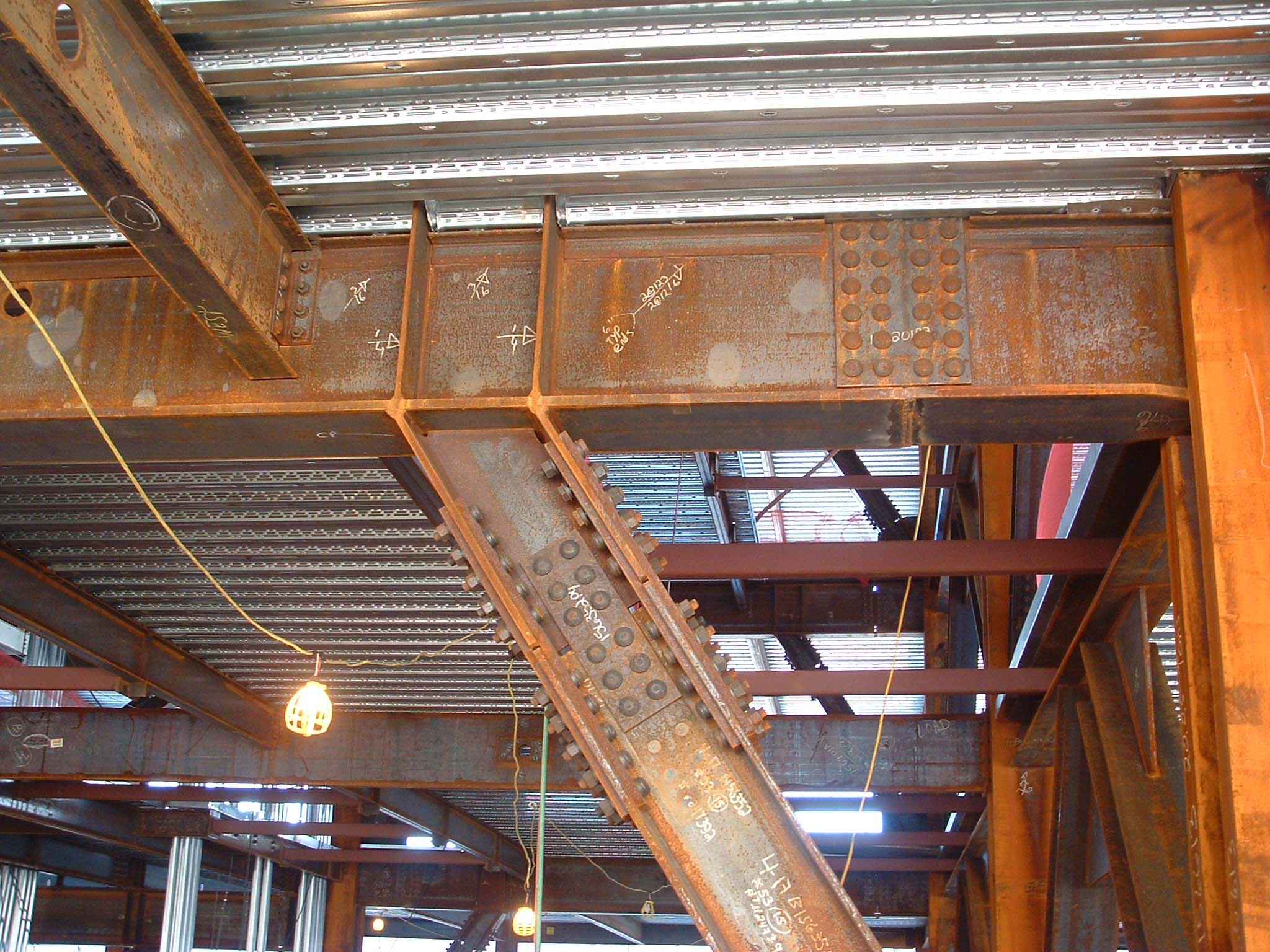 The New York Times Building
Client: The New York Times Building
Location: New York, NY
The New York Times Building is a 52-story, 1.54 million square foot skyscraper that is the fifth tallest building in New York City.  Lateral stability for this 22,000 ton skyscraper is provided by steel braced towers and outrigger trusses.
CSD designed all of the connections for this project, including shear, axial, moment, brace and truss connections.
Services Provided:
Connection Design
Sealed Calculations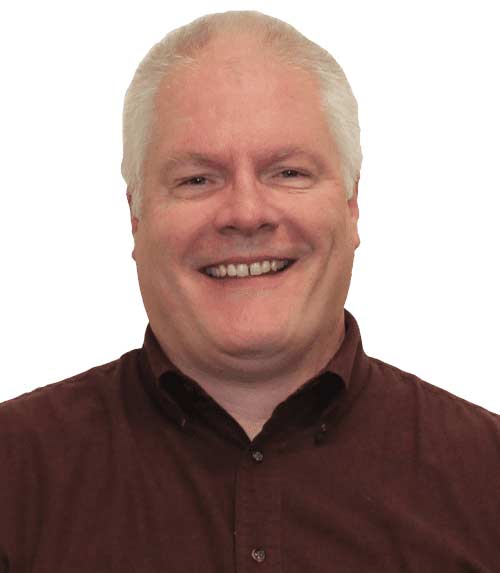 Steve Herlache, PE
Steve Herlache joined CSD in 1988. He was promoted to Associate in 1995, Senior Associate in 1999, and Principal in 2004. Steve has worked primarily on the analysis and design of steel bin and medical equipment supporting structures, heavy industrial steel buildings, and steel connection design for fabricators and detailers. His emphasis is the design of heavy industrial steel buildings and steel connection design.ring Program.
Email Steve at sherlache@csd-eng.com